Degree Maps (iGPS)
Degree maps are provided for IU undergraduate programs. The maps often show only one pathway to a degree in four years, but other paths may be equally valid. When you are using Degree Maps to complete future class planning, be sure to look at each year as a whole. 
How to use Degree Maps
1. Select which campus you are planning to attend.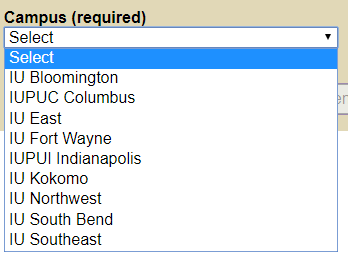 2. Select which school your degree program falls into. Be sure to double-check the school your degree program is a part of to ensure the Degree Map is displayed properly.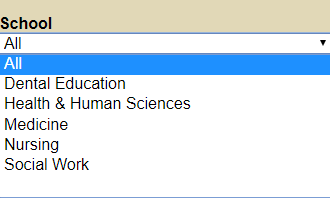 3. Select if the program is your major, minor, preparatory course. *Note: If you are doing a TSAP program, select TSAP. 
4. Choose the mode of instruction in which you are taking the course
(in-person or online). 

5. Choose the semester term you are going to start at IU.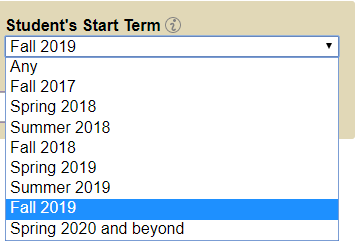 6. Type in your degree program's name in the "Keywords" text box.

7. Click the magnifying glass. 

Ready to use Degree Maps? Click the button below.